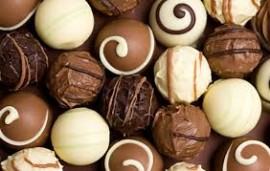 An employer can now provide trivial benefits such as a bunch of flowers, a box of chocolates, without having to put it on the P11D and without any tax or national insurance for either employer or employee. This is valid for the current tax year.
There are three key conditions:
the trivial benefit must cost no more than £50
the benefit must not be a reward for services or in any way contractual
the benefit must not be cash or a cash voucher (a shop voucher would qualify)
Directors, office holders and employees who are members of their family and household are subject to an annual cap of £300.
Further guidance and examples can be found on the Gov.uk website: http://bit.ly/2i3Oj8X
Related posts