My name is Ingrid Hélart Niang.
I am a Chartered Certified Accountant with 16 years varied accountancy experience.
I graduated in languages from the Université d'Artois in Arras, northern France and moved to London after completing my degree.
I started my career working in international companies: Habitat, IMG Artists, GE and Novartis, whilst also studying towards the ACCA qualification. I left the corporate world and set up FRAccountants in 2009.
I am based in Horley and most of my clients are based in Surrey, West Sussex or London.

I provide accounting and tax services to small businesses (limited companies, sole traders) to help them manage their accounting requirements and minimise their tax liabilities.
I specialise in working with contractors, consultants and freelancers.
CORPORATION TAX
INCOME TAX
VAT
MANAGEMENT ACCOUNTING
TAX ADVISORY
FINANCIAL REPORTING
BUSINESS PLANNING
Whether you are looking for a comprehensive package or stand-alone services, we can tailor a package suitable to your needs.
Under the comprehensive package, we deal with everything and unlimited business support is included.
Stand-alone services are on a pick & mix basis, you do some of the work and we do the rest.
We will spend time understanding your business, challenges and goals. This will enable us to help you reduce your tax bill, work out how to keep more of your money and meet your targets.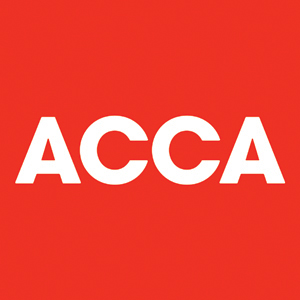 FRAccountants is accredited by the ACCA, which means we are wholly composed of Chartered Certified Accountants and covered by ACCA's Group Consumer Credit Licence under the terms of the Consumer Credit Act 1974.