Whether you are looking for a comprehensive package or stand-alone services, we can tailor a package suitable to your needs.
Under the comprehensive package, we deal with everything and unlimited business support is included.
Stand-alone services are on a pick & mix basis, you do some of the work and we do the rest.
We offer a wide range of services for small businesses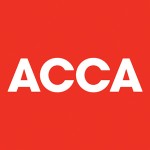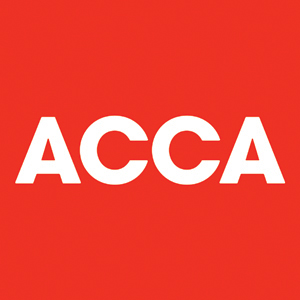 FRAccountants is accredited by the ACCA, which means we are wholly composed of Chartered Certified Accountants and covered by ACCA's Group Consumer Credit Licence under the terms of the Consumer Credit Act 1974.